Your Reliable Ceramicware Manufacturer, Making OEM Ceramic Manufacturing Easy.
ZenithCeramic is a professional manufacturer of customized ceramicwares such as ceramic planters, ceramic vases, and ceramic jars. We provide professional OEM/ODM service for more than 15 years.
We're more than a manufacturer. We aim to provide one-stop services that will help our clients to grow their business. We promise to deliver our products and services with sincerity.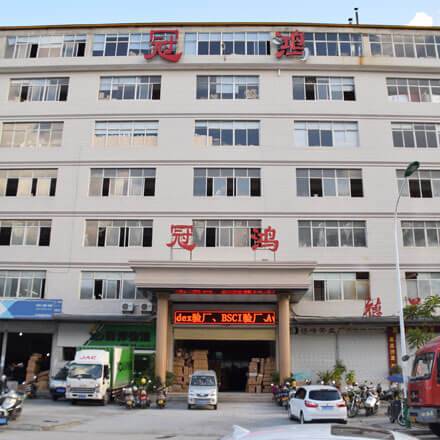 There Are A Great Variety Of Fine Ceramic Samples In Our Sample Room, We Welcome Your Kind Visit.
The Faces Behind our Success
We Couldn't Do It Without Them
Jeremy Zhuang
Sales Manager
Water Zheng
Product Manager
Zack Chen
Production Manager